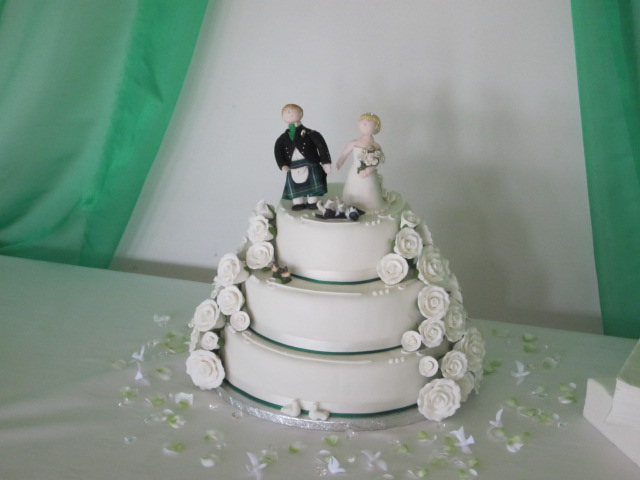 Make a Wedding Booking
2019 is almost fully booked for Wedding Receptions, but we are already taking bookings for 2020. Please check the calendar (click below) for available Wedding Receptions dates:
If you decide to book your wedding with us, you will have the services of a dedicated co-ordinator, i.e. a member of our Village Hall Committee, who will liaise with you, your bar operators, your caterers, and your own Wedding organiser and who will be on call throughout your weekend to assist with any problems which you may encounter whilst using our Village Hall. Our aim is to ensure that your big day goes without a "hitch".
To answer any further questions you may have please telephone David Hollister on 01929 480540 (weekdays 9.30 am to 7.00 pm please).
Alternatively, please click here to access Enquiry and Booking Forms.