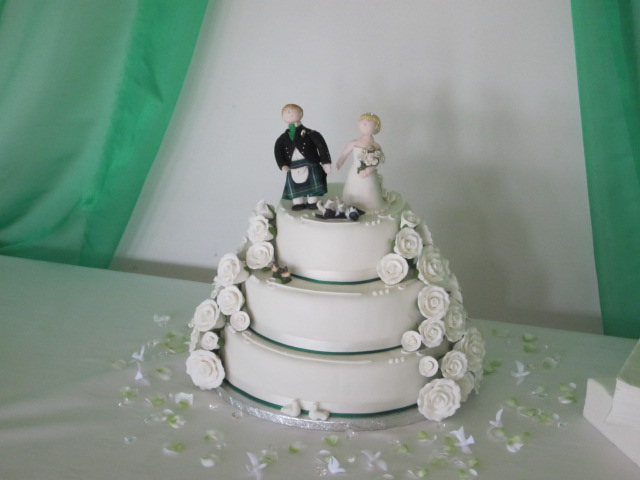 Make a Wedding Booking
We still have some availability for Wedding Receptions in 2024, but we are already taking bookings for 2025. Please check the calendar (click below) for available Wedding Receptions dates:
Please see our Weddings at HXVH page which details our 'wedding package'. We will do as much as we can to help you have a very special day. We can't promise the weather, but we do aim is to ensure that your big day goes without a "hitch" and you carry away fabulous memories.
To answer any further questions you may have please telephone our Weddings Co-ordinator on 07384 848 419 (weekdays 9.30 am to 7.00 pm please).
Alternatively, please click here to access Enquiry and Booking Forms.
In addition, we have been fortunate enough to work with a number of excellent suppliers who may be able to support and assist you in planning and delivering your event. Please click on the yellow button below to access a list of suppliers for whom we have received positive feedback after previous events
PLEASE NOTE : THE NAMES ARE SUGGESTIONS ONLY and should not be construed as being 'fully approved'. It is up to the Hirer to discuss their requirements with caterers, licences, etc and to obtain references if they require them. We can accept no responsibility for the performance or reliability of any suggested caterer or licensee.