Live Music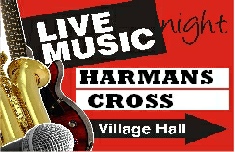 We aim to bring you the very best live musical acts in many different genres, and they can all be enjoyed in our outstanding, comfortable venue - which is one of the finest in the area, and with a licensed bar offering drinks at exceptional good prices.
FEBRUARY 2020
On February 29th, our friends at the Swanage Jazz Club have invited the incredible Amy Roberts to perform with her quintet.
Click below for tickets to the Amy Roberts Quintet, or call the Swanage Jazz Club ticket office on 01929 422215
MARCH 2020
On Saturday 7th March, we will be welcoming the amazing Churchfitters back to Harmans Cross. We have sold this event out for the last two years and tickets for this event have likewise nearly sold out. A few remain available online - see the Ticketsource link below - or alternatively call Bob Bunyar on 07708 099072 or 07986 742631 for the last remaining tickets.
Click below for tickets to the Churchfitters or call Bob Bunyar on 01929 289209
NOVEMBER 2020
November seems a long way off, but it gives you all a chance to get in the attic and dig out your flares and platform heels (lads as well as ladies !!). On Friday 6th November, HXVH is proud to present Abba's Angels.
Abba's Angels, one of the UK's premier Abba Tribute groups have been established since 2000. They have appeared on BBC TV's Children in Need twice, been recommended in the Sun newspaper and appeared on the front cover of a Sunday Times supplement. Performing all over the UK and as far afield as the Lebanon they have sung to crowds of up to 10,000 at festivals and events throughout Europe.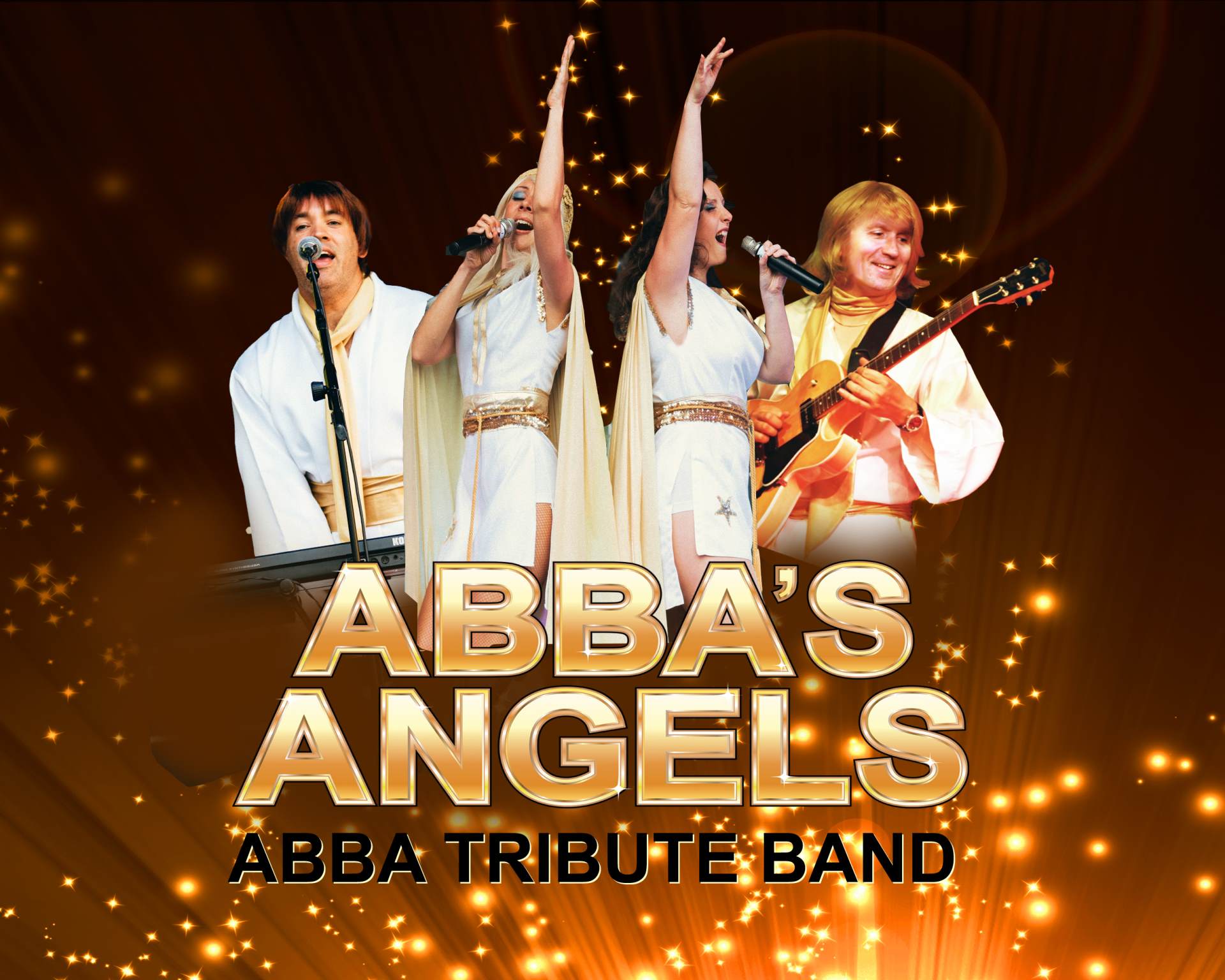 Tickets will be available closer to the date, but get the date in your diaries and get your costumes ready !!!