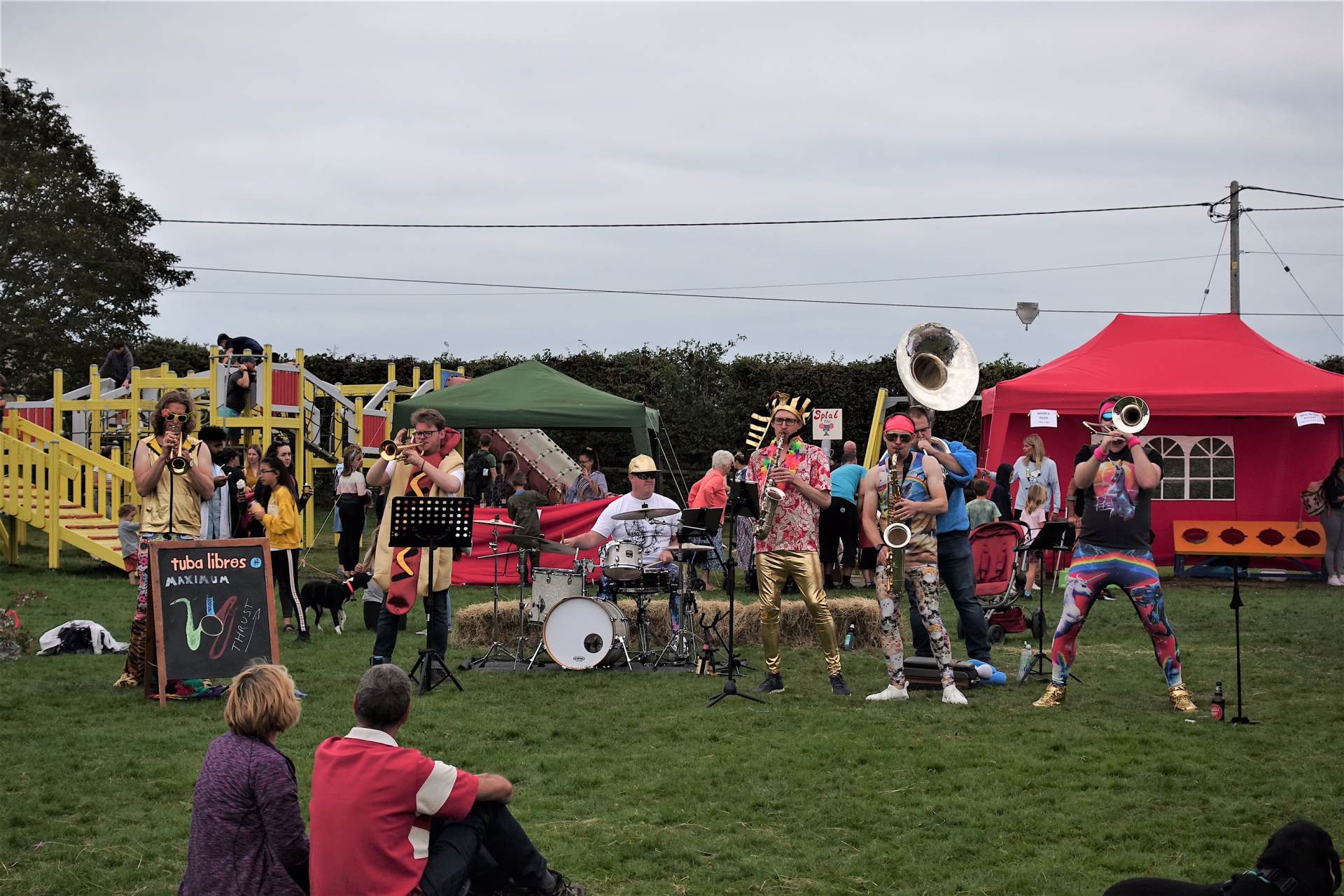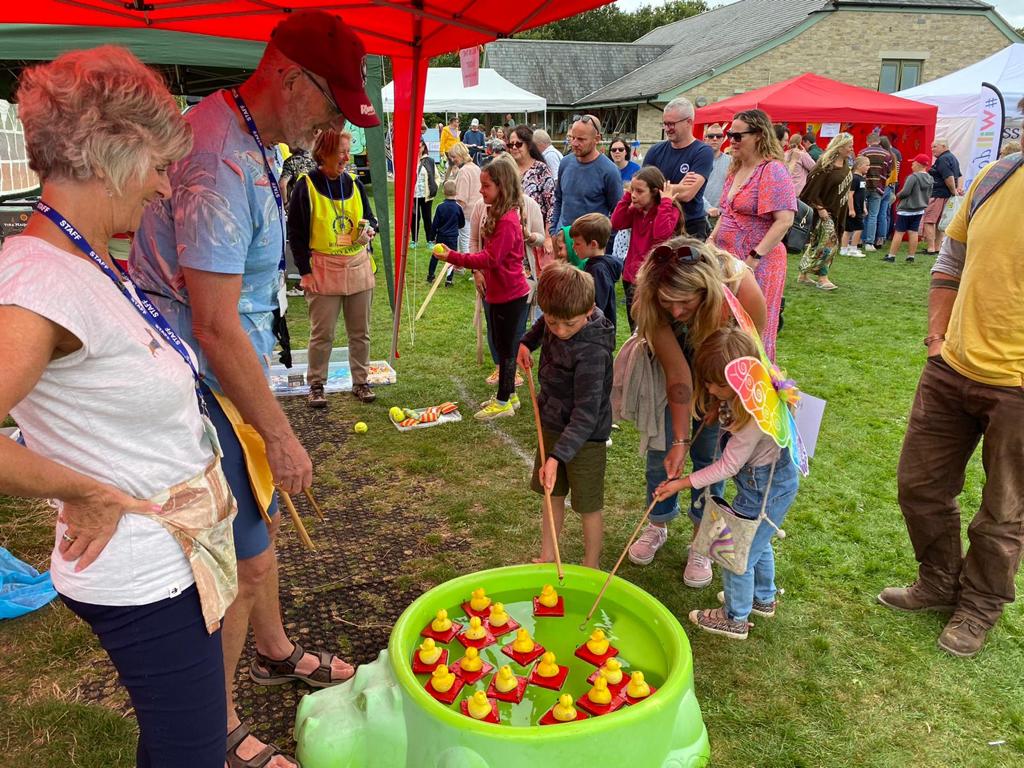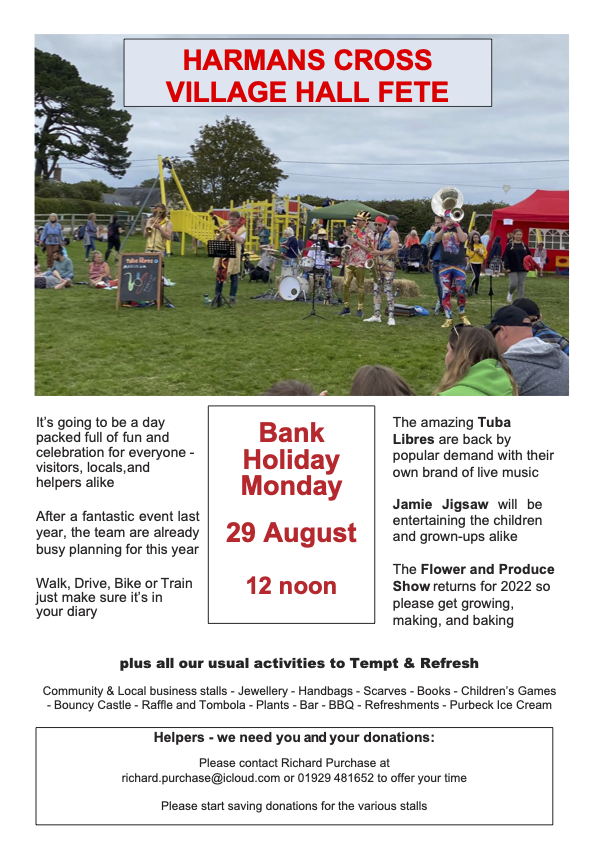 The Flower and Produce Show is back for 2022 so please get growing, making and baking !!! The Rules and Schedule for the Show can be accessed by clicking on the programme image below, which will open the full Programme as a pdf file which can print. Alternatively copies are available from Foleys Garage.
To just download and print an Entry Form, click on the link below
HXVH 2022 Show - Entry Form
The Gallery below will hopefully give you just a small flavour of what a great day we had last year.
Field Day 2021