MUSIC NIGHT WITH ABBAS ANGELS
HXVH is proud to welcome Abba's Angels on Friday 6th November. Get your flares and platform heels on !!!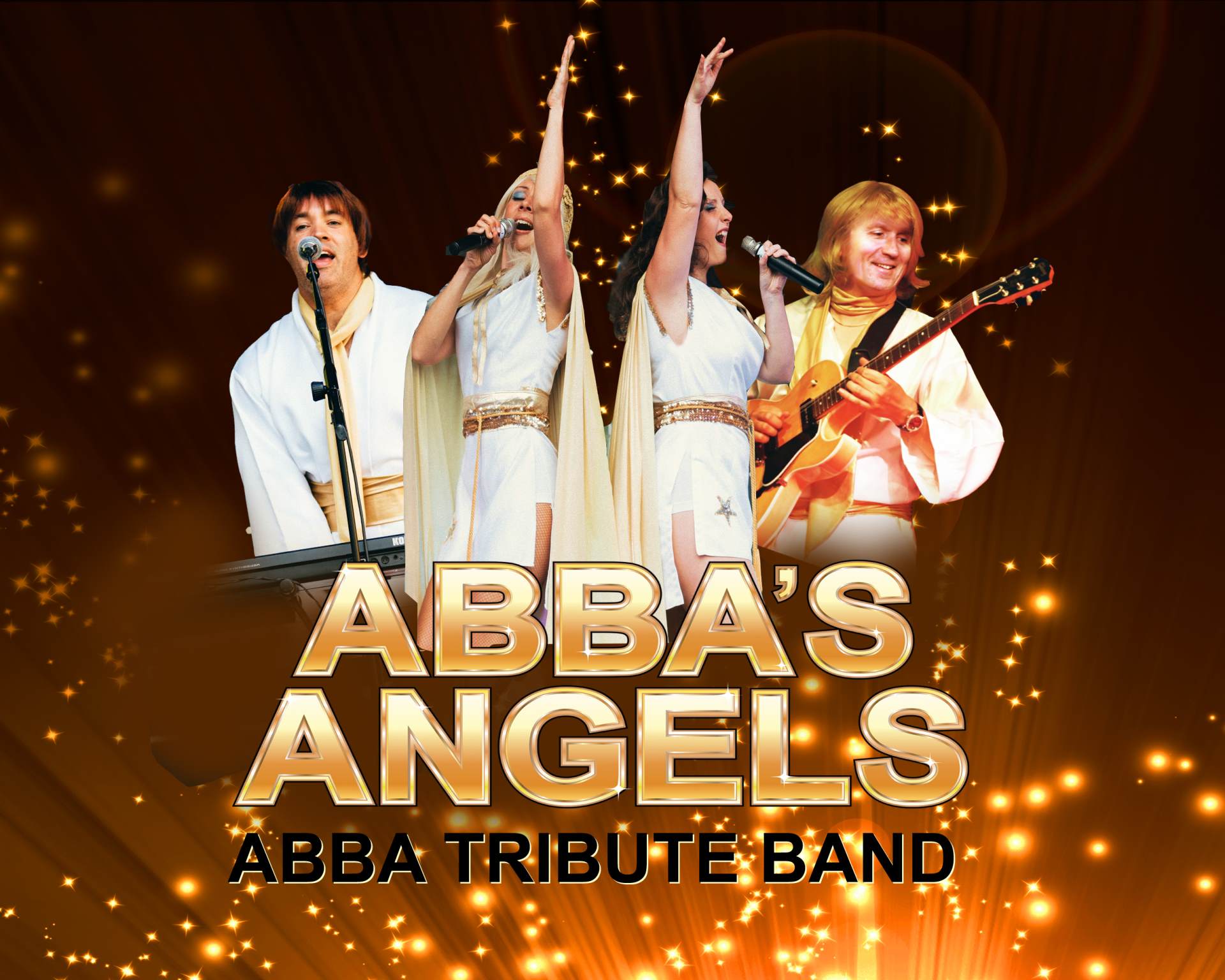 Abba's Angels, one of the UK's premier Abba Tribute groups have been established since 2000. They have appeared on BBC TV's Children in Need twice, been recommended in the Sun newspaper and appeared on the front cover of a Sunday Times supplement. Performing all over the UK and as far afield as the Lebanon they have sung to crowds of up to 10,000 at festivals and events throughout Europe.
Tickets available closer to the date via the usual sources - watch the website for details.